School Photos – UA eSports Rocket League Invitational
C.E. Rose was one of three TUSD schools competing in the University of Arizona's eSports Rocket League Invitational, bringing home 1st and 2nd place for the middle school level!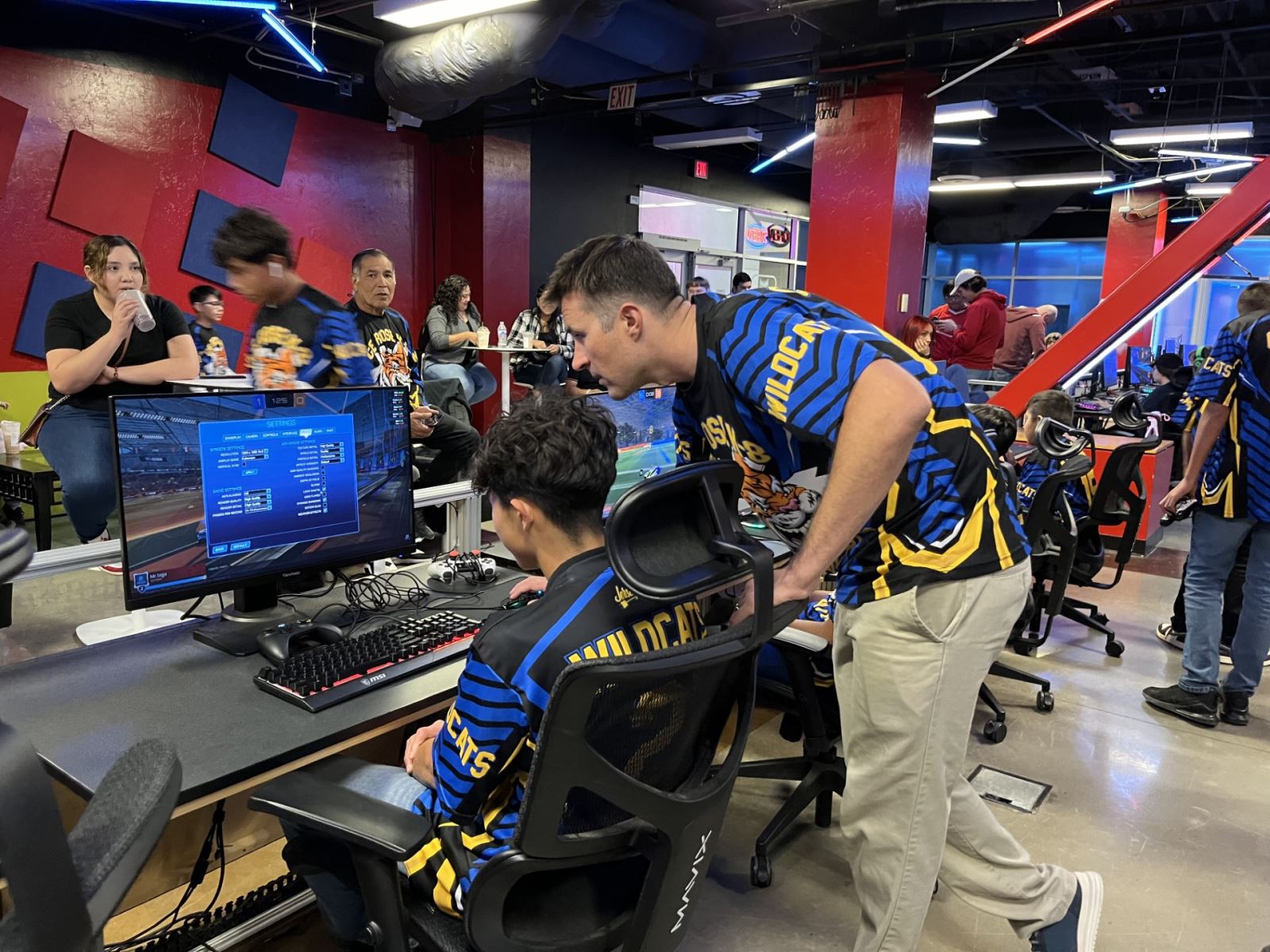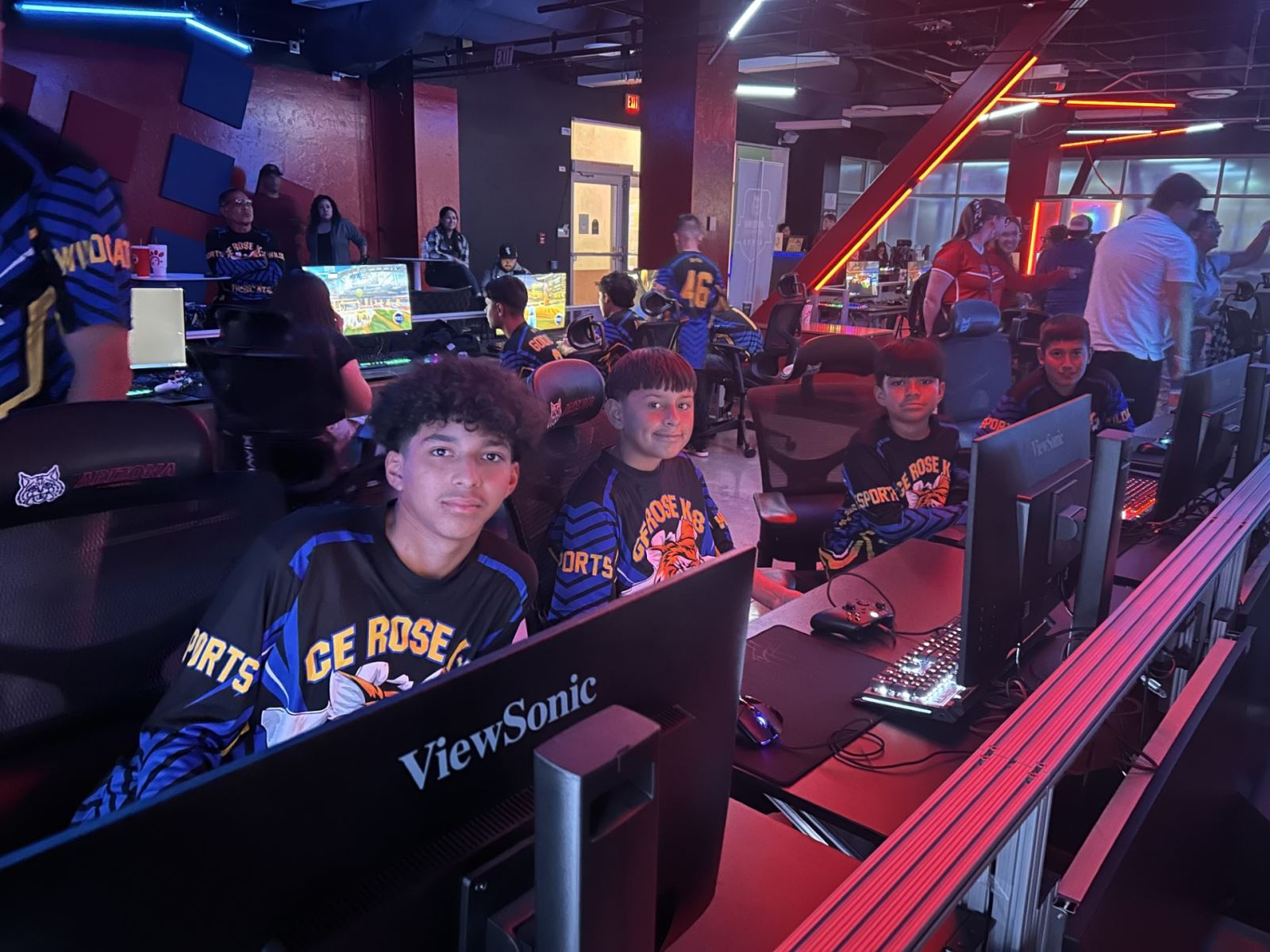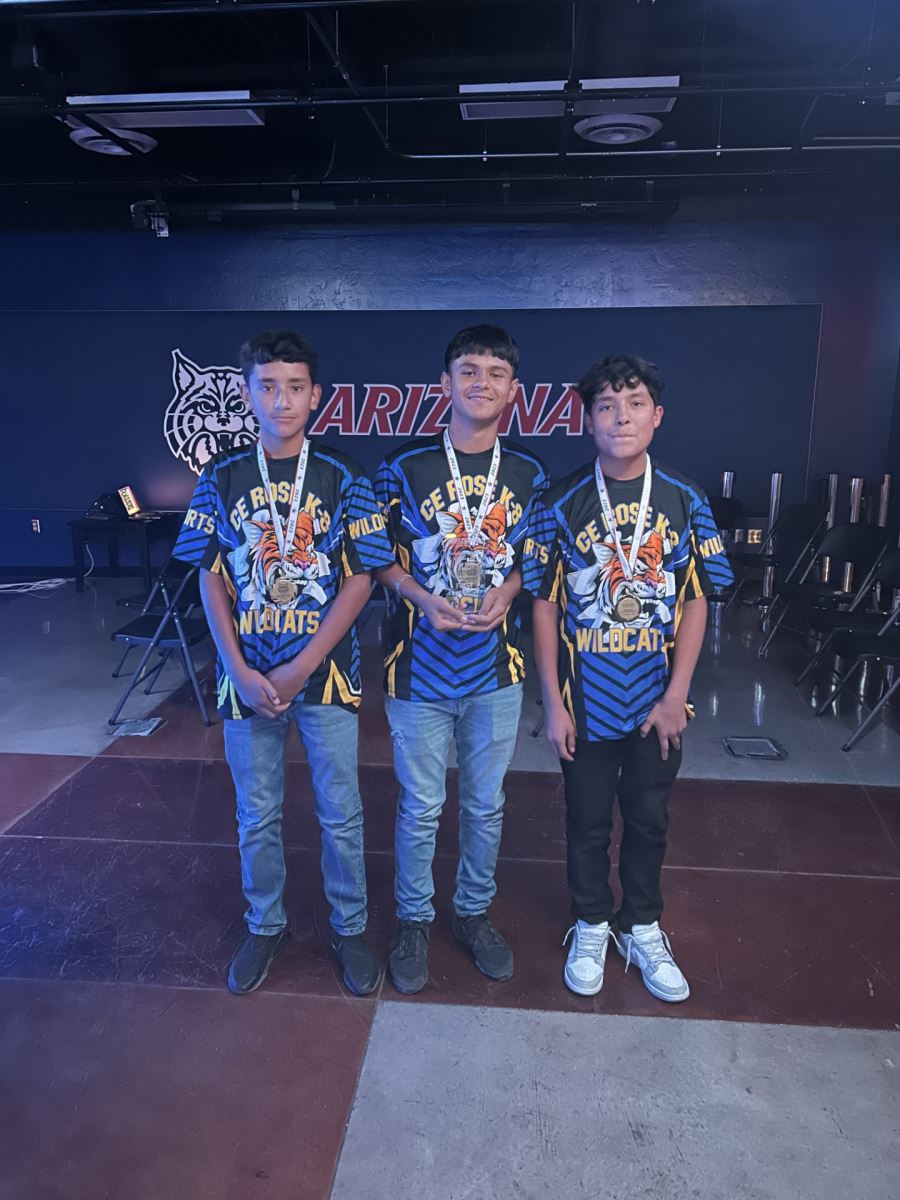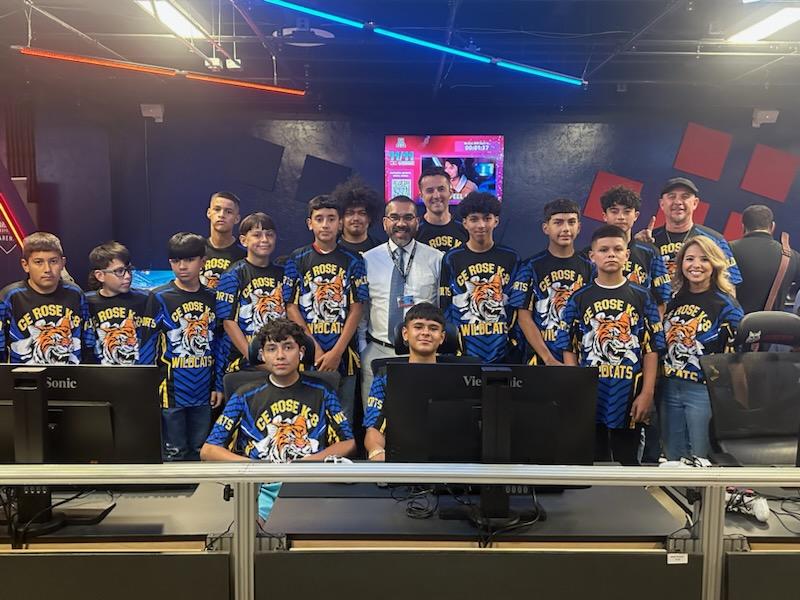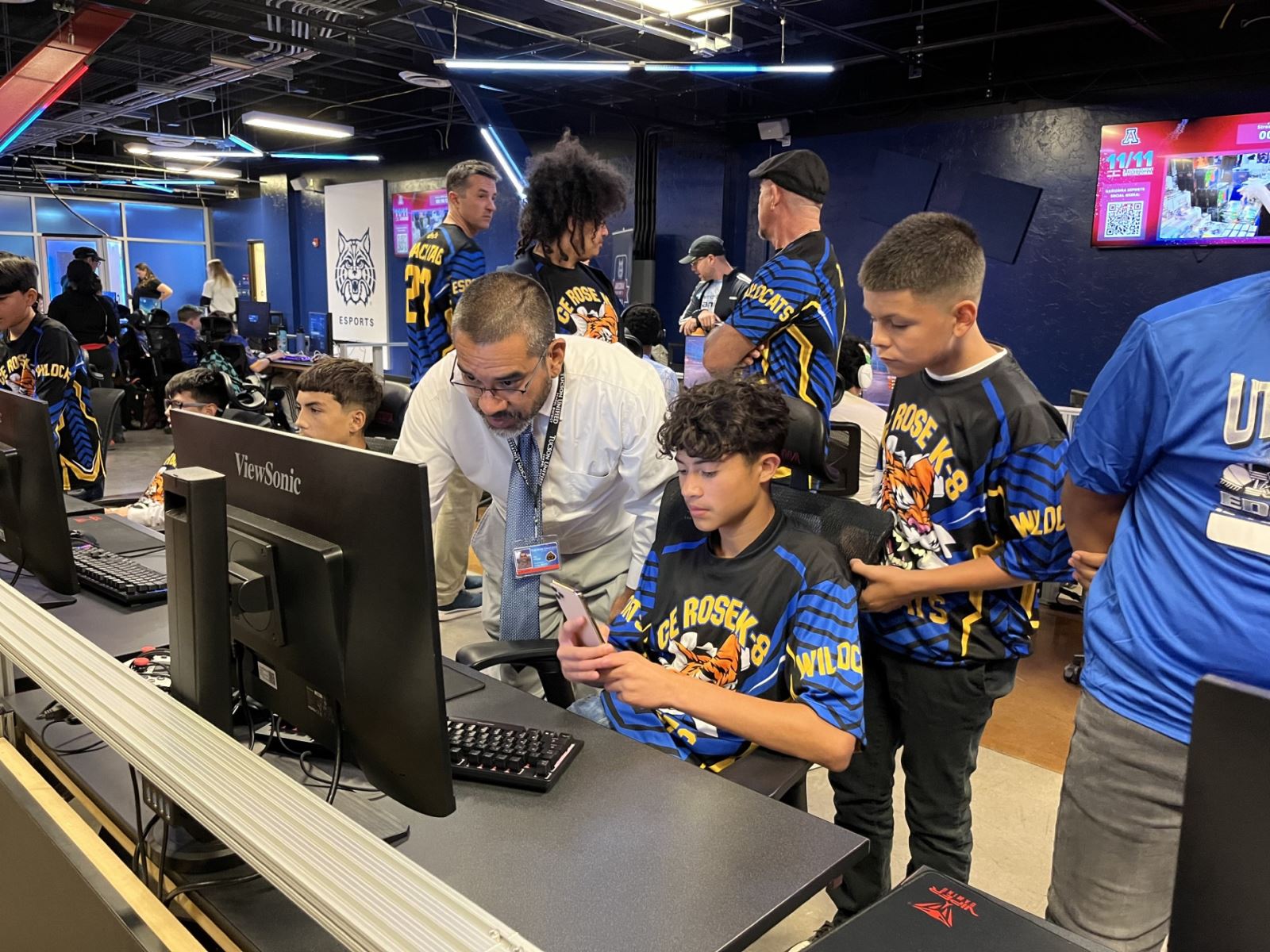 Announcements
School Schedule
School Hours:
7:45 am – Earliest arrival
(Grade K-6) 8:25 am - 2:40 pm – Mon, Tues, Thurs, Fri
(Grade 7-8) 8:25 am - 3:40 pm – Mon, Tues, Thurs, Fri
ALL GRADES 8:25 am - 1:40 pm – Wed (Early Dismissal)
If absent, please call 520-908-4402 to alert our attendance clerk. Arizona State Law requires that you report all student absences.
Fax: 520-908-4401
What Makes Us Special
C. E. Rose is a high performing, urban school that employs the system outlined in "The Leader in Me." "The Leader in Me" is a school-wide program designed to foster character and discipline along with academic achievement. Rose classrooms and grade levels flow from one teacher to the next, providing students with a consistent and rigorous learning environment. The transition from library to classroom to cafeteria to the playground is quiet and orderly, and the students wear uniforms.
At the beginning of the school year, students make a school-wide presentation establishing positive behavior expectations. The older students outline the expectations for the younger ones.
The school is clean and spacious, with a busy computer lab. CE Rose has garnered many awards in the past five years, for academics, athletics, technology integration and school leadership.
Did You Know?
Did you know that CE Rose is the only K-8 school in our district that has Esports? Our students code their own bots and team compete
@RocketLeague
against other schools in the nation. Through Esports, students have the opportunity utilize different software and have access to Coding and other
STEM fields. We are so excited and grateful to Mr. Ortega and his hard work beginning this program at CE Rose.