What Makes Us Special
C. E. Rose is a high performing, urban school that employs the system outlined in "The Leader in Me." "The Leader in Me" is a school-wide program designed to foster character and discipline along with academic achievement. Rose classrooms and grade levels flow from one teacher to the next, providing students with a consistent and rigorous learning environment. The transition from library to classroom to cafeteria to the playground is quiet and orderly, and the students wear uniforms.

At the beginning of the school year, students make a school-wide presentation establishing positive behavior expectations. The older students outline the expectations for the younger ones.

The school is clean and spacious, with a busy computer lab. CE Rose has garnered many awards in the past five years, for academics, athletics, technology integration and school leadership.
Attendance Matters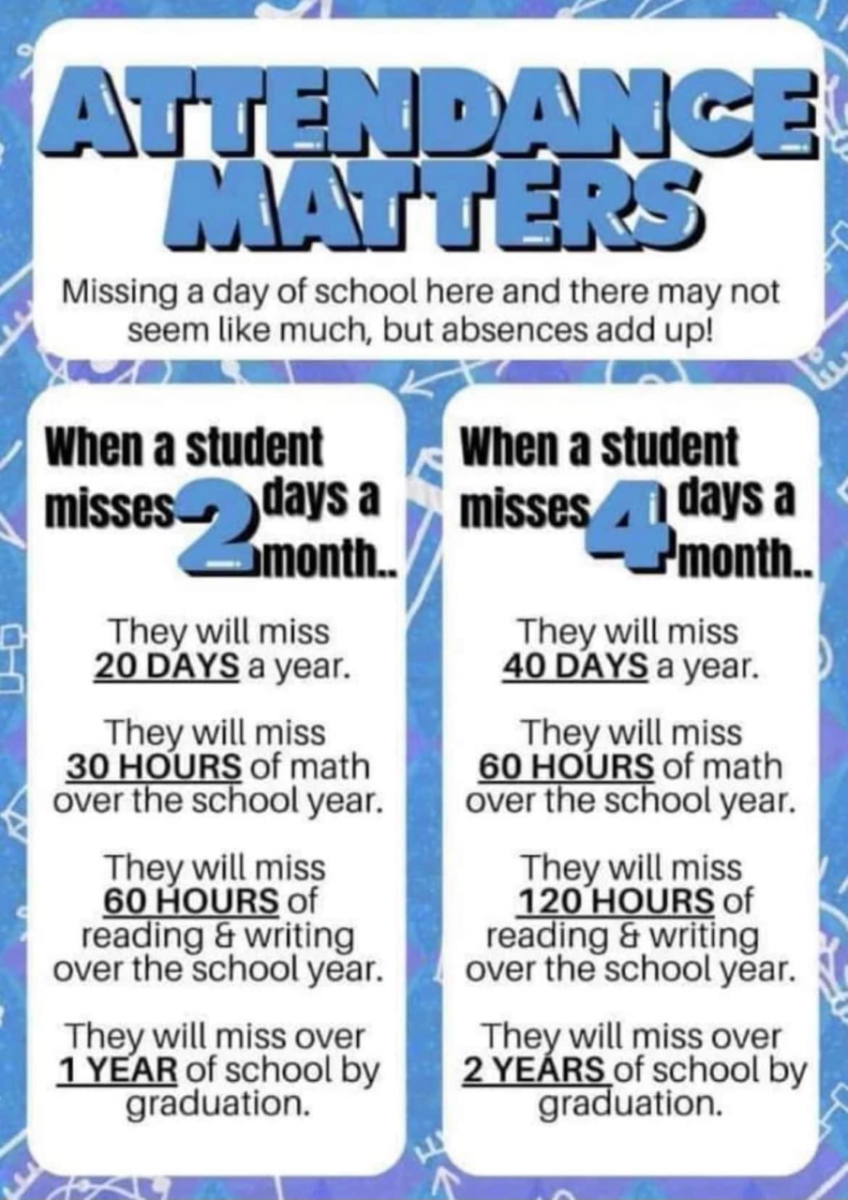 Come Join our PTSA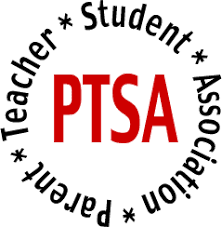 Membership = $ 5.50
Contact Mrs. Becker
March PTSA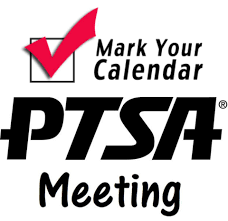 March 30, 2023 6:00PM